Tips for Wedding Planners from a Photographers Perspective
We all love a good sparkler exit, it's the perfect end to the evening. Just make sure you light the sparklers from door to car. We've seen the sad sight of the couple running through a tunnel of people waving burnt sticks because the sparklers had run out. Better yet, opt for the 60 second vs 30 second sparklers!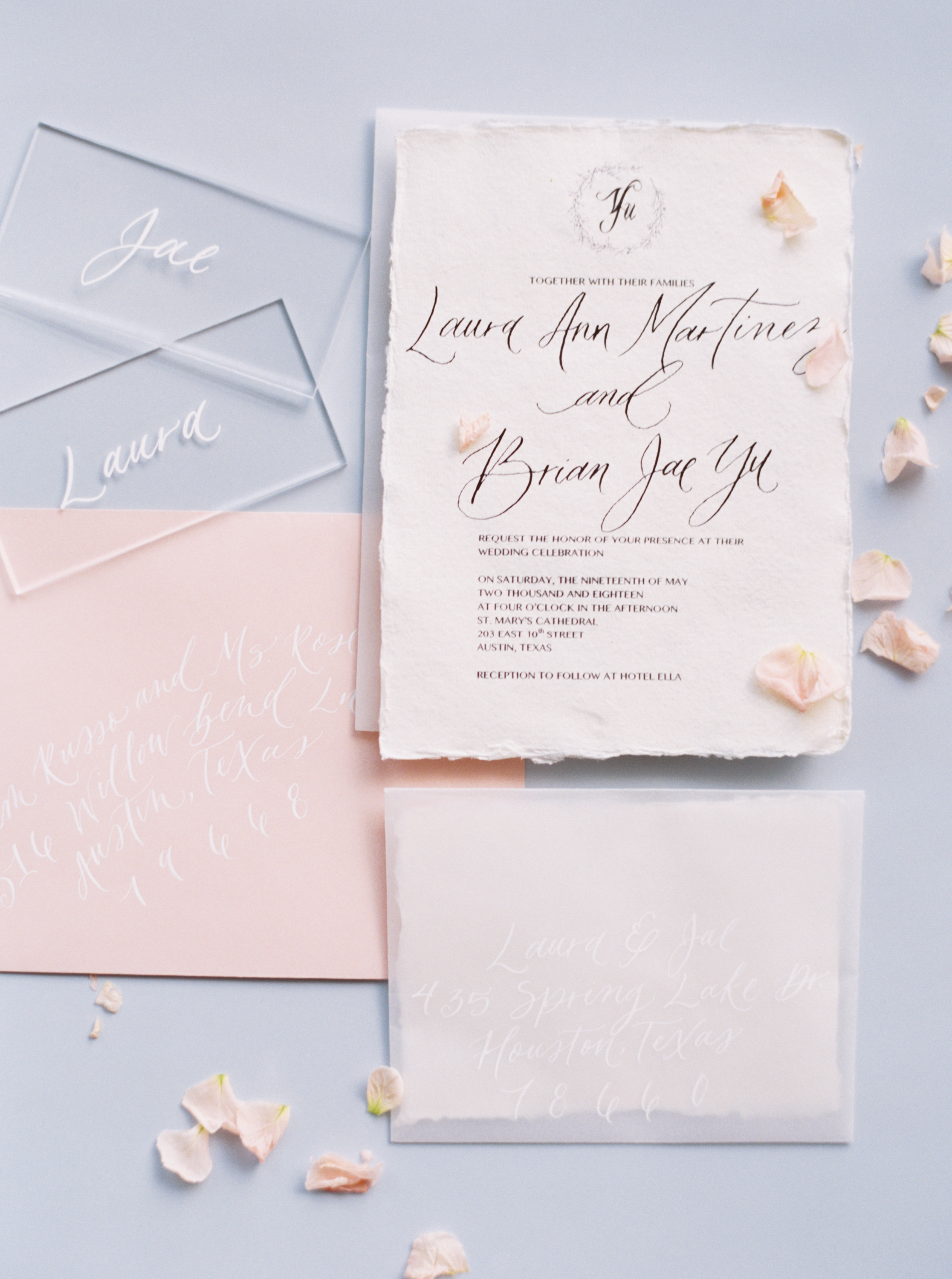 If you, like us, want the wedding to be featured, help us secure an unused copy of the invitation, envelope (calligraphed is better), rsvp card, etc. Other papers details like a customized map of the area, place settings (these can be fakes as well) or welcome card to go in the goodie bag are prized possessions that publications want to see!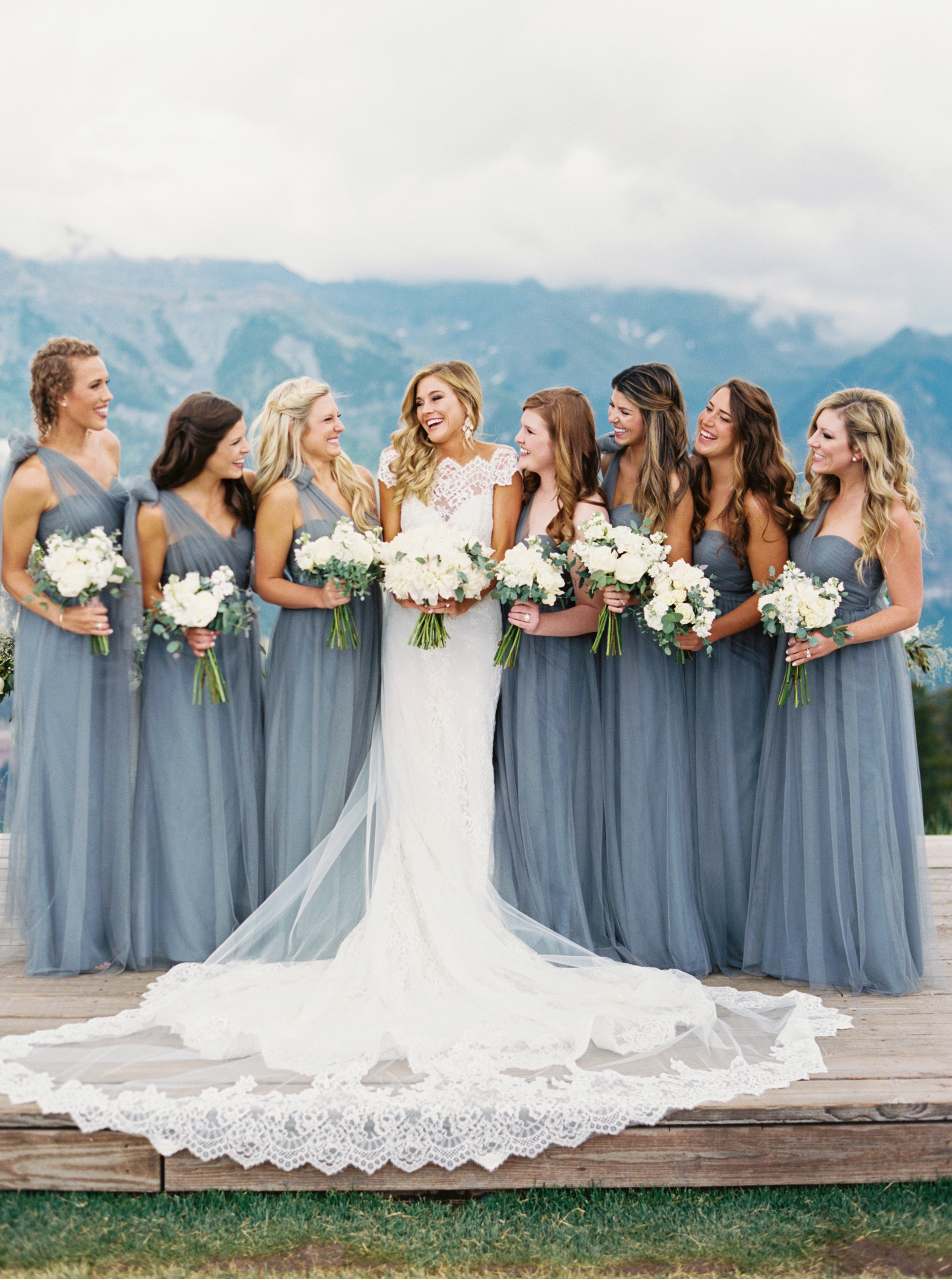 Most planners slip away into an adjacent room during the dance party portion of the reception. This is great and honestly, we are jealous you get to be off your feet for a moment! Please come back (with flowers in tow) before the band announces the bouquet toss. There's nothing worse than watching a frantic bride scramble to find flowers while everyone watches and the band keeps playing Single Ladies.
Especially in tighter quarters, the easiest place to put the cake table is against the wall. If possible, create a little space (or make sure the table can be moved) to allow the bride and groom to slip behind the table to cut the cake. If not, this limits the angle of the pictures we can get of them.
A big way to help us is to make sure the boutonnieres are pinned on the groom, groomsmen, and fathers before pictures are set to start. To stay on schedule, we love to start pictures right at the said time. I often have to spend the first ten minutes pinning boutonnieres on myself because, let's be real, the fellas just don't know how to do it themselves!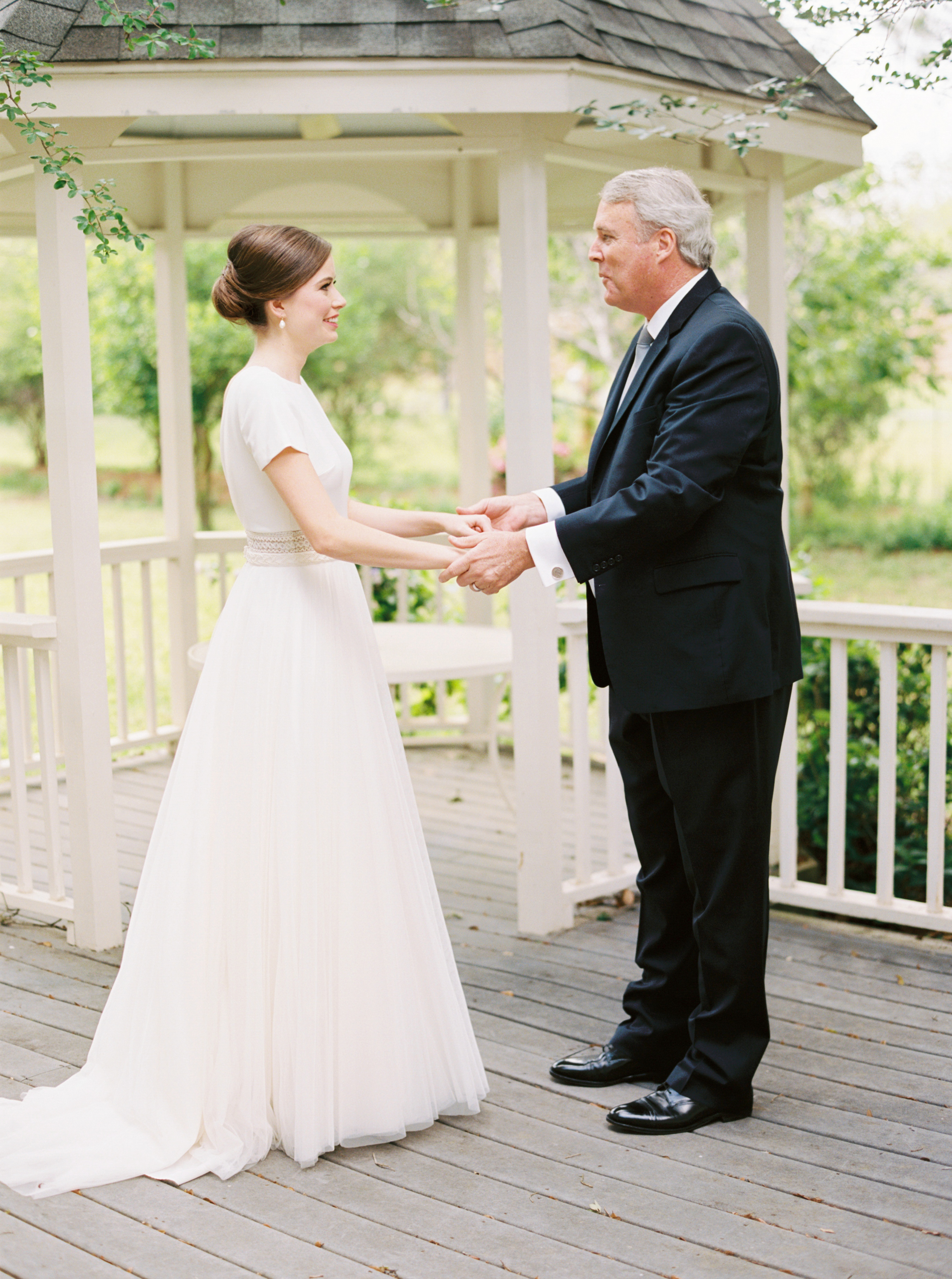 While we try to help with the timeline as much as possible, ultimately the planners send the final copy. Typically that looks like this:
3:00pm Put Dress on
3:15pm First Look with Groom

But reality looks more like 25 buttons that are hard to do, earrings, shoes, a makeup touchup, a first look with dad, and a "bridesmaids reveal." I think it would be so helpful to have those little moments itemized on a timeline as well, even if only for 5 minutes. That way the family can have the sweet moment they want without putting pressure on us to squeeze everything in!